| | |
| --- | --- |
| | Your Renewable Energy Project Solution Provider ! |



MobiuSolar is a new breed of Renewable Energy Company Today's Renewable Energy Project Development environment is a challenging combination of opportunity and rapid change.

MobiuSolar Corporation understands that today's leading Renewable Energy Project Developers must not only be able deliver projects using top-notch technologogical solutions, but must be positioned and organized to be able to do so quickly and cost effectively.

Developers spend long periods of time, and expend significant resources, in order to mount, and gain all of the approvals for, a Project. When it is finally ready to roll, they must have ready access to:
High quality systems components, at competitive prices
Competent and competitive EPC services
Flexible Payment Terms
Construction Financing
Long-Term Financing
Equity Partners
Project Buyers
MobiuSolar has dedicated itself to the efficient and cost-effective provision of the full range of products and services required to rapidly implement Renewable Energy Projects around the world.
We have made it our business to foster the relationships, and to provide the tools and resources, which Project Developers need to get their projects out of the planning stages...and into production.
And...we provide a reliable and on-going source of pre-vetted, high-rate-of-return, Projects for Funds and Investment Groups.
As a result, MobiuSolar Corporation is now the Project Solutions Provider of choice on numerous Commercial and Utility-scale projects in North America, Central and South America, and in Europe.
MobiuSolar currently provides comprehensive solutions for Renewable Energy Project Developers - and for Owners of Completed Projects who now wish to effect an exit from a Renewable Energy Project investment.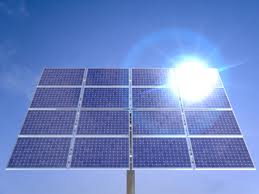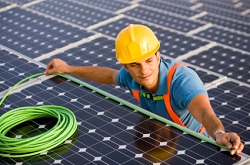 ---